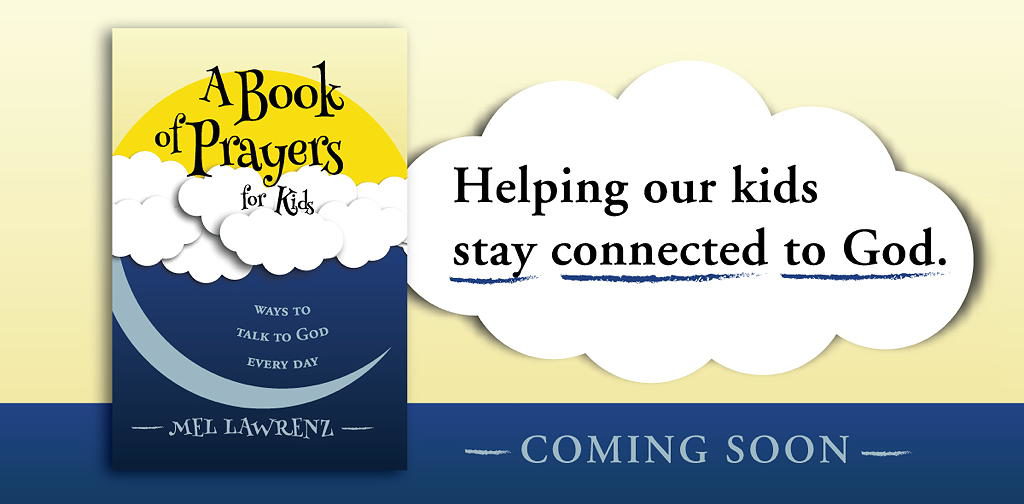 INCLUDES… A Mealtime Prayer – A Prayer to Start the Day – A Prayer to End the Day – When You are Lonely – When You've Lost a Friend – When You Are Being Bullied – When You Accomplished Something Good – When Your Father is Not Doing Well – When Your Mother is Not Doing Well – When Someone You Love is Ill – On Your Birthday – To God Our Father – To Jesus the Son of God – To God the Holy Spirit – When Someone You Love Has Died – When Your Pet Is Ill – At Christmas Time – Thanks for Your Mother – Thanks for Your Father – Thanks For Your Family – Prayer for Faith – Prayer for Hope – Prayer for Love – When You Are Confused – When You Have Done Wrong – Before Going to Church – Before Reading the Bible – When You Have to Say Sorry – About School – For the Beginning of the School Year – For the End of the School Year
Prayers are matched with corresponding Scripture passages.

BOOK DETAILS…
102 pages, paperback
6″x9″
under $10
ages 8 – 12
DESCRIPTION
Best three things to do today: talk to God, listen to God, talk to God.
Our great God in heaven loves every person he ever created. And he wants to hear from us! We can call out for God's help, thank God for good things, seek his love when we have done wrong.
But sometimes we wonder how to pray.
A Book of Prayers for Kids is your guide for talking to God. The 40 prayers here are for everyday use. Prayers to start the day, end the day, mealtime prayers, prayers for when we are ill, confused, lonely, or happy. Prayers for family, for friends, for school. And many others.
Don't stick this book on a shelf! Put it in your backpack, beside your bed, at your dinner table—wherever you can reach for it! Use the prayers. Talk to God!
_______________________
A Word to Someone Giving This Book to a Kid…
What could be more important than giving our kids the tools to keep them connected to God? Kids are wired to have faith. And prayer is the way they (and we) make our bond to God strong. Kids don't need simplistic prayers. They need to be inspired to use the minds and hearts God gave them to speak specifically about every circumstance of life.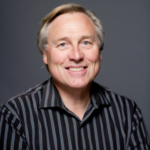 Dr. Mel Lawrenz has been an author and pastor for more than 35 years, and the father of a daughter and a son, with his wife, Ingrid. His 18 books with Zondervan, Baker, Regal, WordWay, and other publishers include his book of prayers for adults, Prayers for Our Lives: 95 Lifelines to God for Everyday Circumstances. He is the former Senior Pastor and now Minister at Large for Elmbrook Church in Brookfield, Wisconsin. He serves a global audience and has books in 10 different languages.
—sample pages—